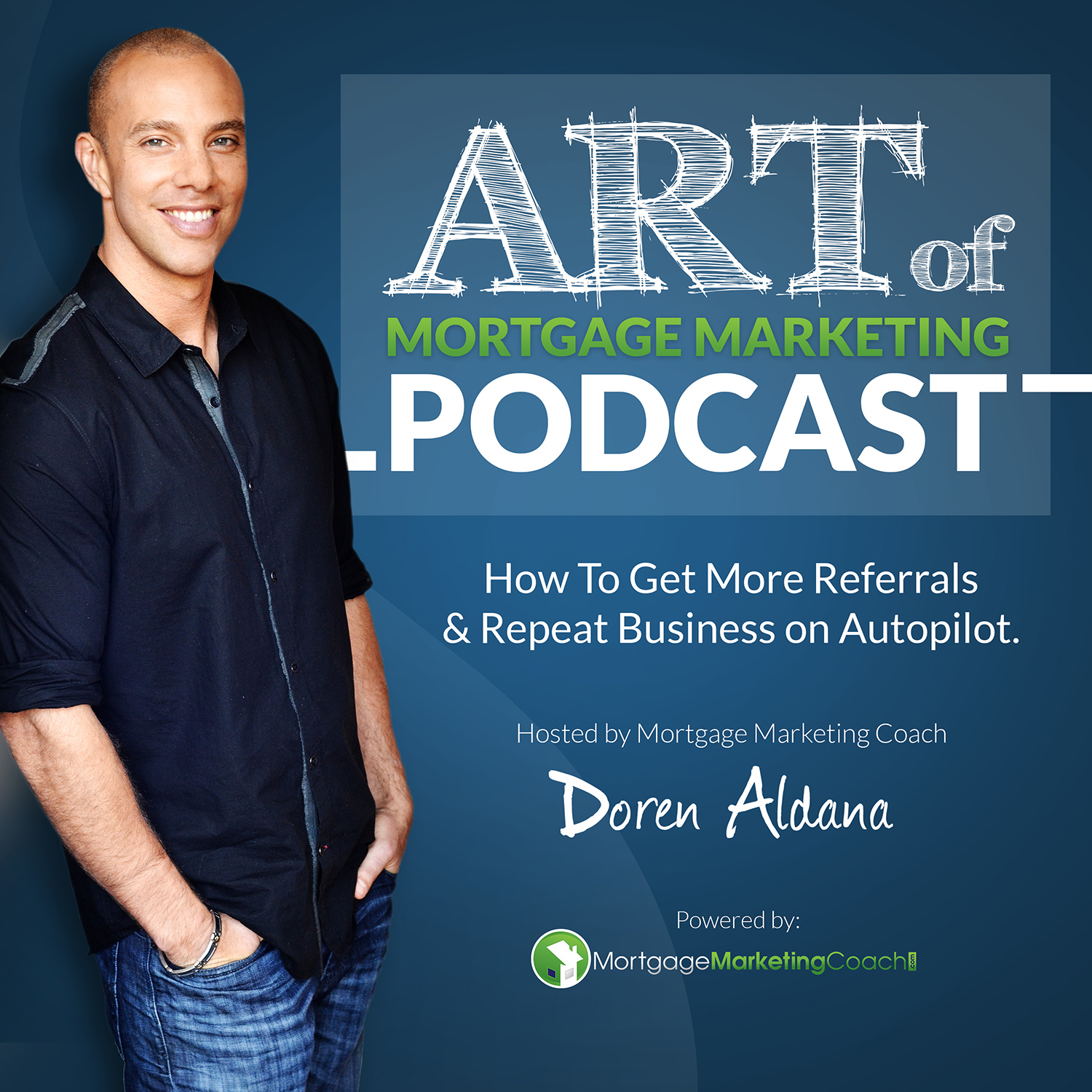 Learn what it REALLY takes to build a THRIVING mortgage business, doing what you LOVE, without relying on cold calling or annoying Realtors​. Hosted by Doren Aldana, founder of MortgageMarketingCoach.com and several highly-acclaimed training programs, including the Client Acceleration Formula and the 7-Figure Lender Academy.
Episodes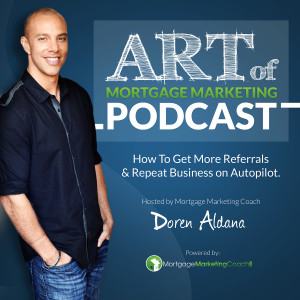 Thursday May 25, 2023
Thursday May 25, 2023
In a tough market with even tougher competition, we're all feeling the pressure to do more. However, a lot of people view pressure as something negative and not something that can help us and our businesses to grow and thrive.
Can pressure help us to push the needle of profit and performance? How can we use it to outdo our competition?
In this episode, I talk about the steps to turn pressure into profit and how pressure can help build a recession-proof business that will win in any season.
If you don't have the pressure of the preparation, then you're never going to have the diamond that the pressure creates. -Doren Aldana
Three Things We Learned  
- There is no success without pressure

Pressure builds character. How can we use it to get stronger, wiser, and sharper?
- Viewing pressure as preparation

Can viewing pressure as preparation and not agitation help leverage us for our own benefit? 
- The peril of blame-shifting

How can we take ownership and accountability for our faults and not shift the blame?