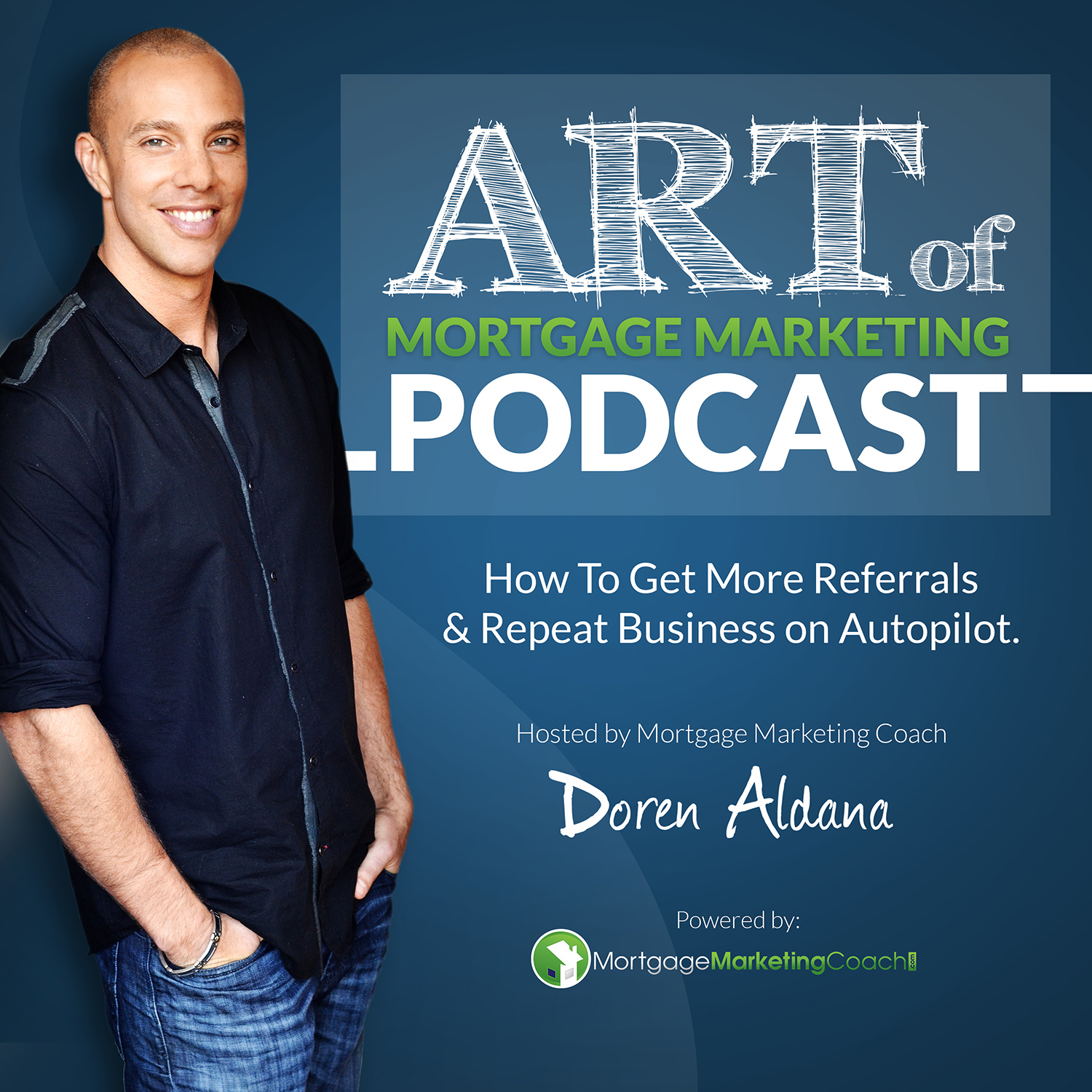 Learn what it REALLY takes to build a THRIVING mortgage business, doing what you LOVE, without relying on cold calling or annoying Realtors​. Hosted by Doren Aldana, founder of MortgageMarketingCoach.com and several highly-acclaimed training programs, including the Client Acceleration Formula and the 7-Figure Lender Academy.
Episodes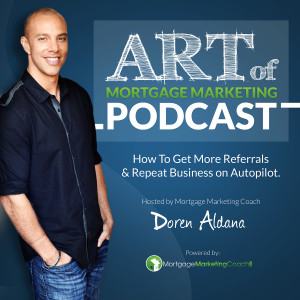 Thursday Mar 23, 2023
Thursday Mar 23, 2023
The mortgage industry is filled with myths and alot of times, mortgage professionals are not aware about the truth. Believing these myths can have a negative impact on our success.
How do we understand these myths and ensure we don't fall victim to it? How do we increase our awareness in the industry and use it to propel us forward?
In this, I dive into the 5 myths most mortgage professionals believe that stunts growth and the impacts of believing these myths.


Myths will erode, corrode and undermine your income potential and your power to produce. -Doren Aldana
Three Things We Learned  
-Think about the marketing business
When we begin to focus and acknowledge that we're in the marketing business as mortgage professionals, changes occur that help us grow.
-How to win in any market
Cultivate and condition yourself to thrive regardless of market conditions. What can we do to win in any market and not just a fair weather one?
-The limiting belief that a higher income means harder work
Many people are of the belief that higher income means that you need to work harder which is not true. Can we work smarter without working harder?