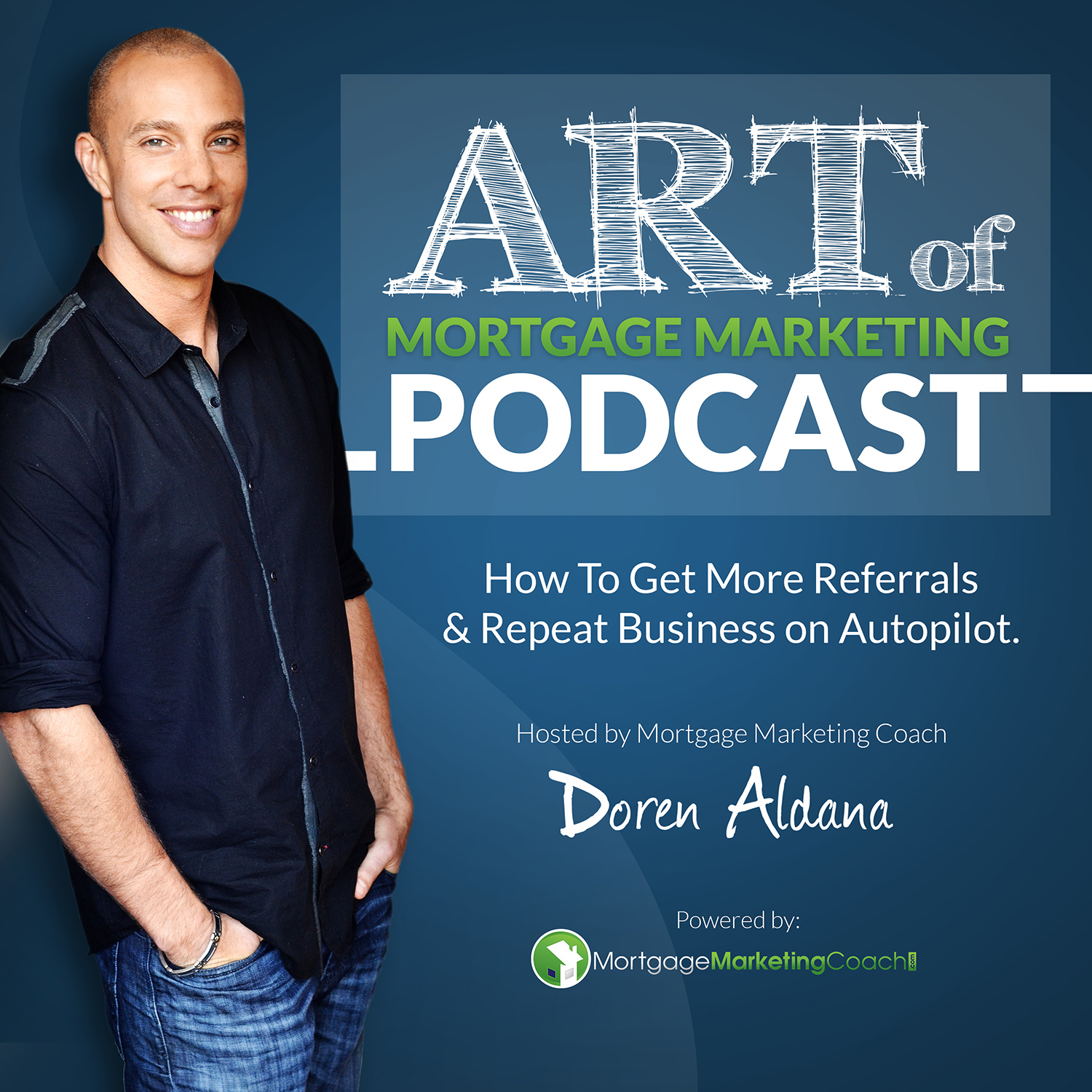 Learn what it REALLY takes to build a THRIVING mortgage business, doing what you LOVE, without relying on cold calling or annoying Realtors​. Hosted by Doren Aldana, founder of MortgageMarketingCoach.com and several highly-acclaimed training programs, including the Client Acceleration Formula and the 7-Figure Lender Academy.
Episodes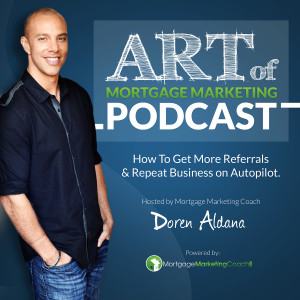 Thursday Jan 12, 2023
Thursday Jan 12, 2023
We all want to be in control of our businesses and watch them thrive, but with the current market shift, a lot of people are failing to meet their mark and doing more with less seems like a far-fetched idea.
How can we regain control and take the helm and steer our businesses toward success? Can we push the needle of profit and performance regardless of the market?
How can we be the least and last affected by the market downturns rather than being the first and most?
In this episode, I discuss 3 simple steps to help you thrive in 2023 and beyond and how to be successful in any market.



Knowing what you want is the first step. -Doren Aldana
Three Things We Learned  
Defining our success
The concept of thriving differs from person to person. How do we figure out what it means to us?


How to get aligned
How do we align our goals and habits?


Why it's critical to be specific about what we want
What can we do to create clarity around our goals?